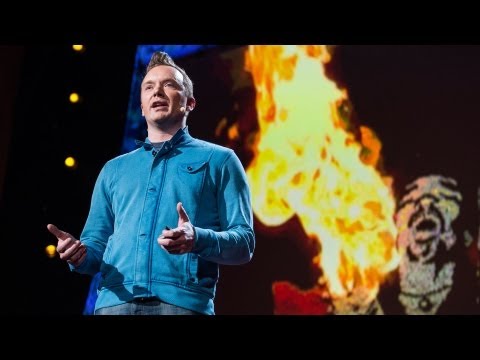 3 tags
Toronto lawyers do improv to help with their... →
Toronto lawyers learn skills from the strange and wonderful world of The PIT Improv Workshops. Moaning, funny walks, strange situations: tools to help communicate.
11 tags
2 tags
14 tags
4 tags
5 tags
American Bar Association Journal Mention! →
We just got the first mention in the ABA Journal for our Improv CLE!
10 tags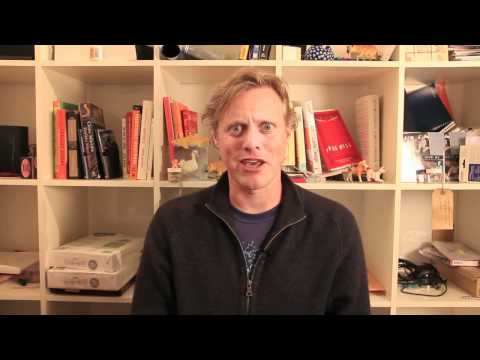 11 tags
NEW PIT CARTOON BLOG: "COWORKERS WE HATE" →
"Coworkers We Hate" are cartoons that capture the images of coworkers that are universally hated by other coworkers.  Click "Who Do You Hate?" to submit your own dreaded coworker stereotype and we will turn it into a "Coworkers We Hate" Cartoon!
10 tags
Largest Law Firm Collapse in US History
Quoted from NYTimes.com: Several of the largest firms have adopted business strategies that Dewey embraced: unfettered growth, often through mergers; the aggressive poaching of lawyers from rivals by offering outsize pay packages; and a widening spread between the salaries of the firm's top partners and its most junior ones. These trends, they say, have destroyed the fabric of a law firm...
4 tags
"Creativity is all about courage."
– Lyn Heward (via someonesnotebook)
4 tags
5 tags
5 tags
Public Speaking ~Taren Sterry
I love teaching public speaking. I love it when students come into the classroom with different challenges and we get to work on them one by one and yet learn from each other. The best thing about being a teacher is leaving a class and having the feeling that I've actually been able to help someone today because of my own past experiences with public speaking. Hopefully, that makes us both...
6 tags
"FEAR IS THE LOCK AND LAUGHTER THE KEY TO YOUR HEART"
– ~CS&N
7 tags
4 tags
"The creative adult is the child who has survived."
– ~ Ursula K. LeGuin
4 tags
Better communication can do wonderful things, like...
safzath: This post is brought to you by Citrix GoToMeeting. Any company in the world that is doing business right now already knows that the Internet can make or break them…. http://dlvr.it/1XGCJz
5 tags
Tips on innovation →
howtobemorecreative: "Business leaders" taking a leaf from "the way that designers solve probelms" Question. Don't just ask the obvious questions. Look deeper and don't be afraid to rethink basic fundamentals about your business and products. Care. Caring doesn't just mean giving great customer service. Get to know your customers as intimately as possible. Immerse yourself in the lives of the...
5 tags
3 tags
"Creativity is just connecting things. When you ask creative people how they..."
– Steve Jobs, Wired, February, 1995 (via robliphotography)
4 tags
5 tags
"Decide you want it more than you are afraid of it."
– Bill Cosby (via improv-is-easy) oh yeaaaaah. thank you poupak and cos. (via arielkarlin)
6 tags
5 tags
3 tags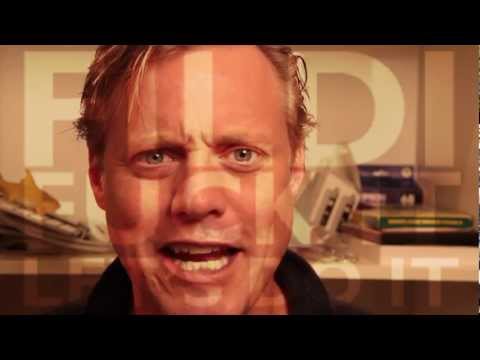 7 tags
"Creativity is allowing yourself to make mistakes. Art is knowing which ones to..."
– Scott Adams
6 tags
"You cannot depend on your eyes when your imagination is out of focus."
– Mark Twain
8 tags
Special Guest Post: Consequences..., by Michael E....
Consequences are the inevitable result of actions taken without thought, or the right and appropriate thought, or the desire to act without having to bother with thought, or, of thought which betrayed us.  Consequences are the sound music makes when we're not playing the instrument, in our mind where a poor imitation of sound plays itself out, unspirited, empty of delirium, no love lost or...
4 tags
"A person cannot discover new oceans unless they have the courage to lose sight..."
– André Gide, French author (via oh-serendipity)
9 tags
Special Guest Post: Yes! to Improv, By Terry Daves
I was onstage, in the moment, facing an invisible tiger, when I realized the words  "yes, and…" can change the way a person does business.   I ended up at the Peoples Improv Theater in my ongoing search for better ways to serve clients and motivate staff.  I run Medallion Retail; we develop shopper experiences and environments for big retail brands.  We're all about creating a positive experience....
4 tags
5 Websites To Watch Educational Videos That Will... →
world-shaker: The first one is no surprise (TED.com), but the other four are pretty new to the scene. I'd recommend a click through.
2 tags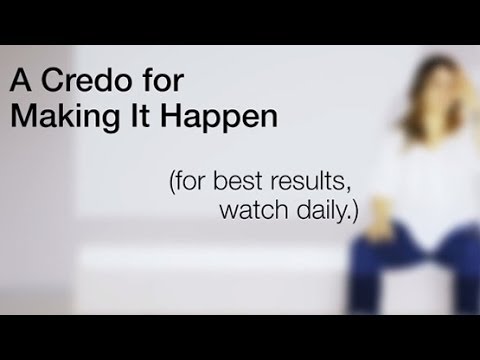 4 tags
"I have not failed. I've just found 10,000 ways that won't work."
– Thomas Alva Edison (via tshego-kawaii)
4 tags
4 tags
Lawyers CLE Improv - Wednesday April 25th →
4 tags
KRISTEN SAYS:: Improving your Communication →
kristensaid: Be aware of your rights and needs: be sure to separate your feelings and frustrations from legitimate needs Define the problem: identify the factors associated with the problem. Be specific. Figure out who is involved in the situation what makes it a problem for you. Decide on the best time…
4 tags
4 tags
"Advertising is based on one thing, Happiness. And you know what happiness is?..."
– Mad Men, Episode 1 (via retrolyn)
5 tags
6 tags
4 tags
5 tags
5 tags
"The closer the relationship, the more people are likely to rely on nonverbal..."
– Cultural Psychology; Heine. Referring to a study by Azuma (1986) and Clancy (1986). (via norepinephrine)
4 tags
5 tags
6 tags
5 tags
3 tags
4 tags
"Creativity can be described as letting go of certainties."
– Gail Sheehy